Jisap exists today for generating value for society through quality employment, innovation and product quality
We are one of the major pig farming companies in Spain, with more than 480 farms, recognised for our quality, solvency and social commitment.
Integrity, equality, training, development and placing a high value on talent are the cornerstones of our commitment to our team and to society. We have created a corporate culture based on very strong values, such as respect passion for quality, commitment (responsibility) and excellence in performance. For this reason, the people who make up Jisap are our greatest asset.
We are committed to the Sustainable Development Goals and the 2030 Agenda
Goal 7: Affordable and clean energy.
Goal 8: Decent work and economic growth.
Goal 12: Responsible consumption and production.
Goal 13: Climate action.
Goal 15: Life on land.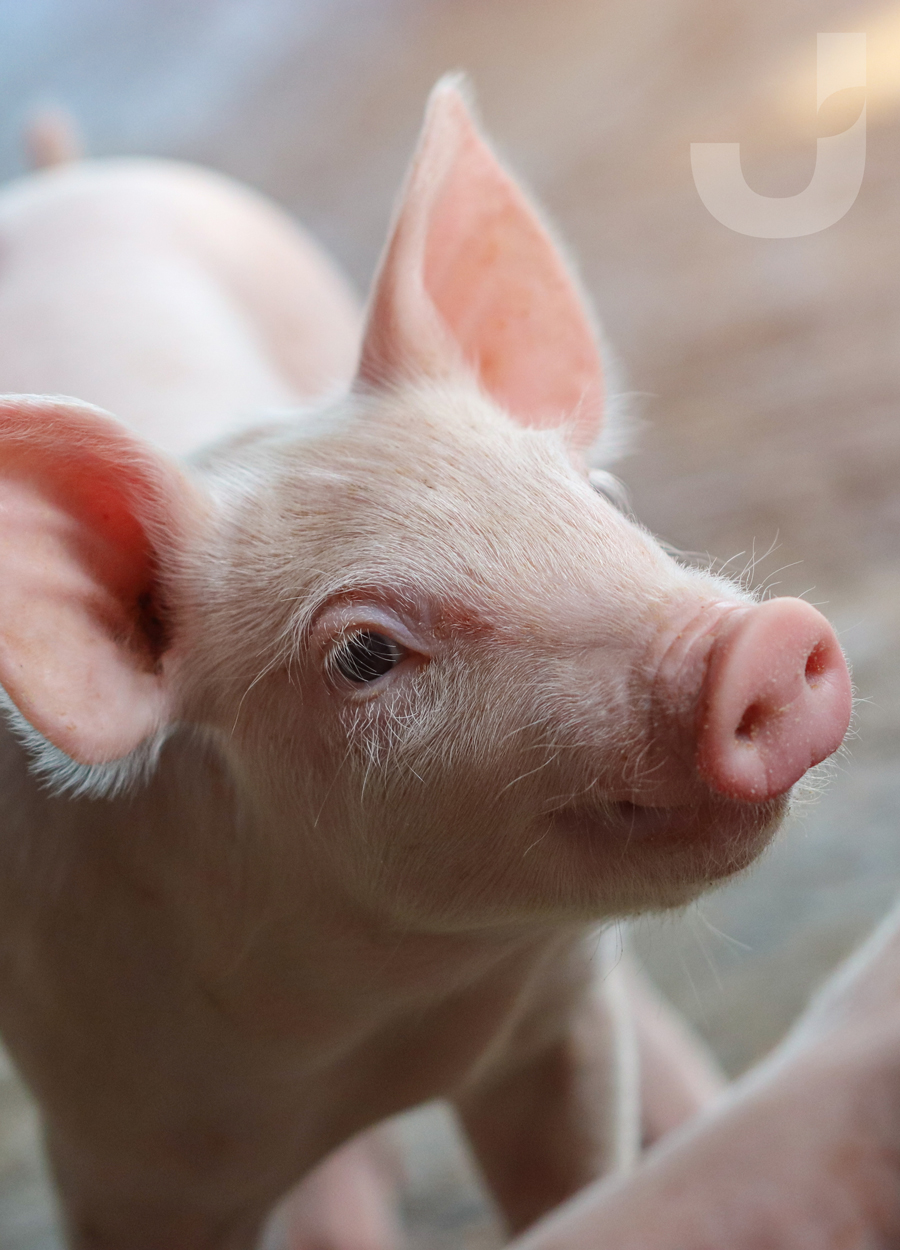 We understand quality as an overall commitment which goes beyond the product and encompasses each of our processes. A commitment to our team and to society as a whole, which we meet with technology, research, innovation and a commitment to talent.